Sirius XM Radio Devices
Sirius Satellite Radio and XM Satellite Radio are broadcast by Sirius XM Radio Inc.  They provide satellite radio services offering over 250 different satellite channels and 150 online channels (although the number of channels available to users of mobile device apps is less).  Most conventional commercial radio stations broadcast on VHF or very high frequency which can experience interference from buildings and geographical features such as hills or mountains.  By contrast, satellite radio broadcasts on UHF or Ultra High Frequency which requires less power for transmission, is better at penetrating buildings, poor atmospheric conditions or other obstacles and can contain more data than VHF.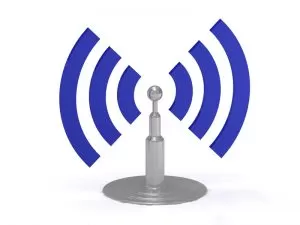 Sirius XM radio devices are a combination of two previously separate technologies for receiving Sirius Satellite Radio or XM Satellite Radio.  When the two companies merged they worked together to produce a device which is capable of receiving either transmission.  The satellite signal is transmitted by a range of satellites owned by Sirius XM Radio Inc and can be received by devices in cars, at home, via mobile device applications for iPhones, Blackberrys and Android phones or via portable satellite radio devices.  The satellite radio channels are available for a regular subscription which enables the user to receive a decoded signal on their radio device.
Like all radio devices, Sirius XM radio devices require a signal to be transmitted and received.  This is possible due to the technology both in space and on the ground which enables the broadcast, transmission and receipt of the signal.  This technology is built with complex wiring and electronic systems using many different component parts.  At Bracke Manufacturing, we can supply components for a range of different types of receiving, broadcasting and transmitting devices.  Parts including adapters, DC blocks, patch cords, phase trimmers, terminations, waveguides, coaxial cables, attenuators, banana plugs, electrical adapters, n male parts, n female parts and cable assemblies.  There is a wide variety of microwave parts, connectors and tools available on our website for use with radio devices.